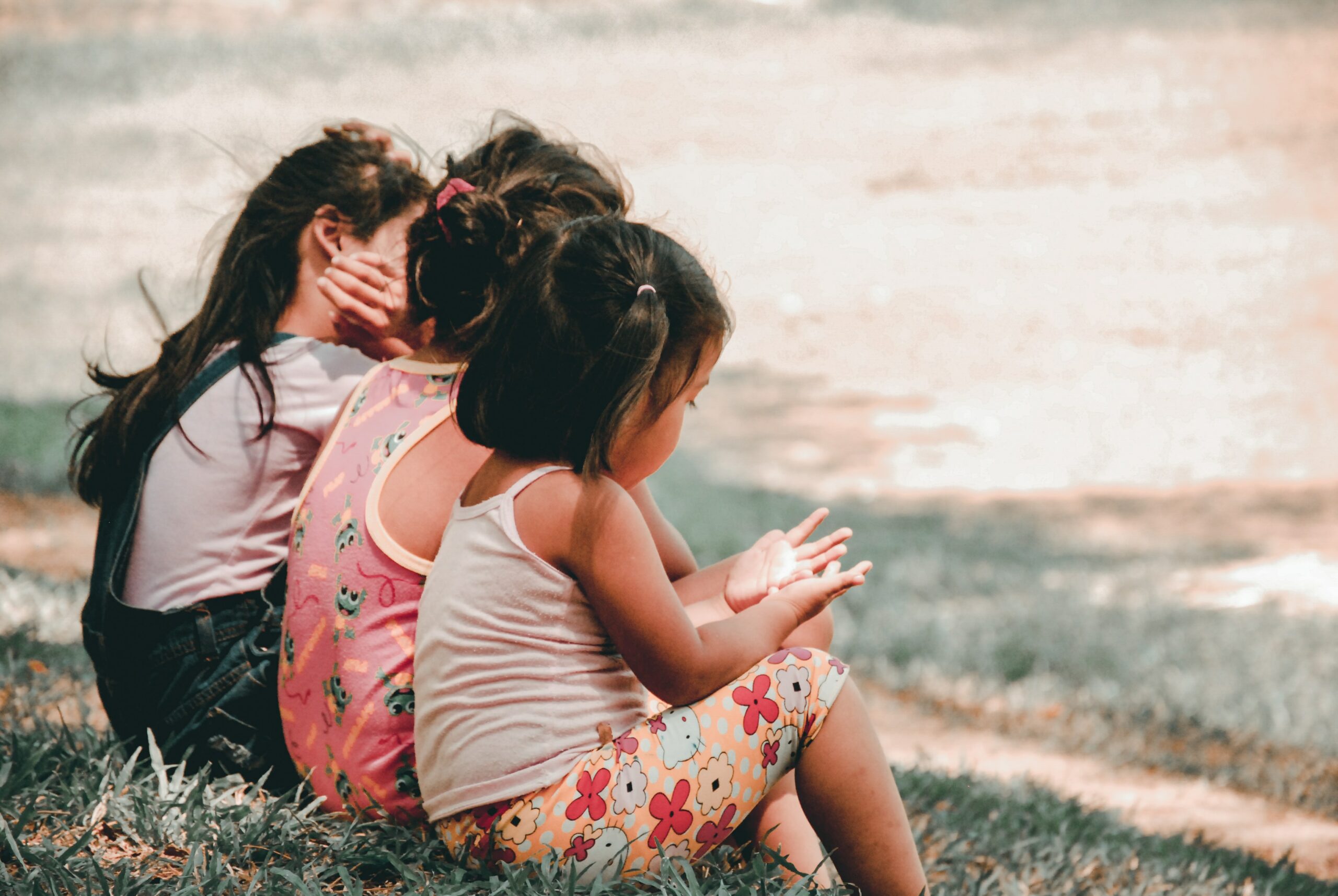 International conference #warsawfortheyoungest
Sharing international and national experiences in supporting the quality of early childhood education and care, awareness of its importance for child development and the legitimacy for investing in the early childhood education sector.
Survey on parents' opinion
The main purpose of the annual survey is to find out parents' opinions on the quality of services provided in Warsaw nurseries and daycare providers, their preferences in terms of the number of hours of using services, motives for choosing a facility and opinion on the recruitment process.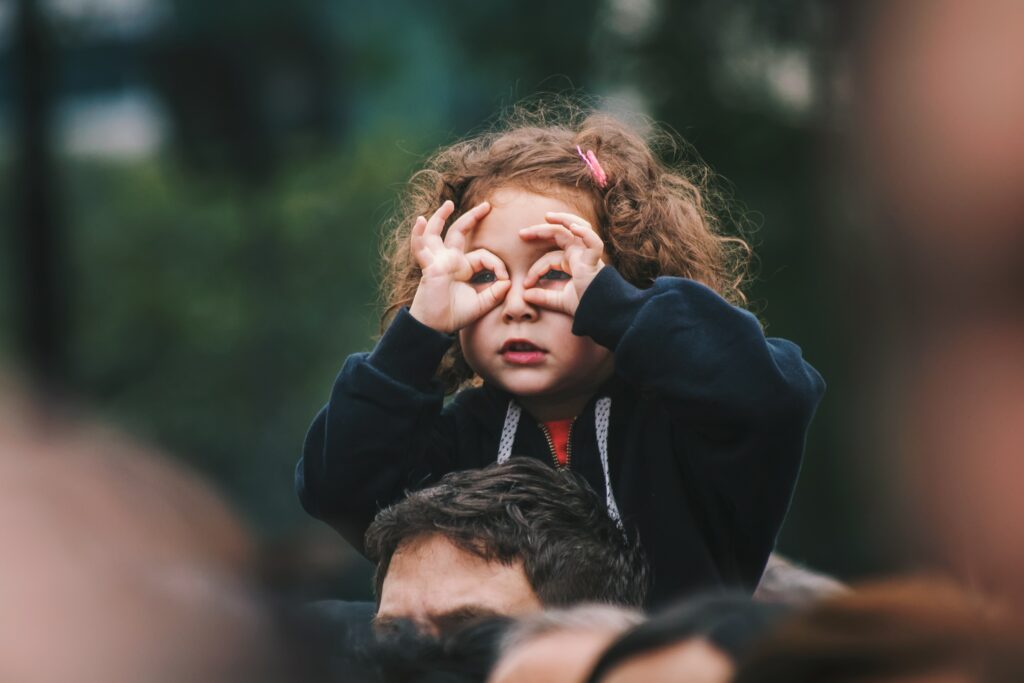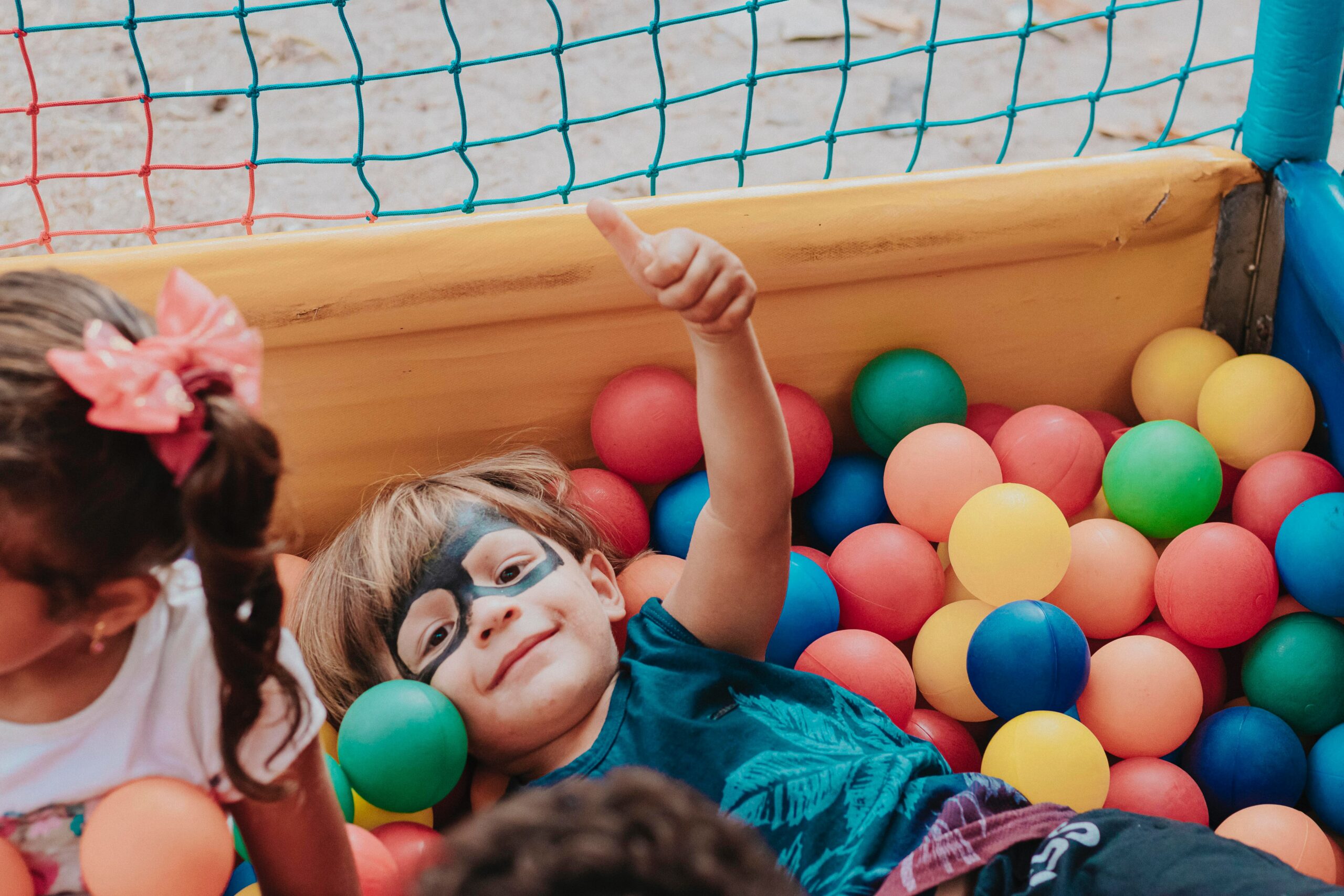 Super żłobek [Super nursery]
The "Super Nursery, Super Children's Club, Super Daycare provider" plebiscite has been organised by the Mayor of the City of Warsaw since 2006.
Standards for pedagogical work
Among actions taken by Municipal Nurseries Complex of the City of Warsaw in order to improve the quality of everyday children' experiences, pedagogical work standards have been adopted.